Whatever the occasion, you will need a catering company that can truly deliver. At An Artistic Taste all of our catering services are specifically tailored to meet our customers individual requirements. We take each new special occasion as a blank canvas and then blend your ideas with our flavors to delight your guests. We cater for a wide variety of occasions including weddings, corporate events, your child's mitzvah, birthday parties, holiday parties and even your anniversary dinner. Our menus are extremely adaptable, combining both contemporary and traditional food designs. Our menus can be manipulated to suit personal taste, individual budget or theme for the occasions.
Our experienced, organized staff prepares delicious food that is presented beautifully and on time. We understand that when planning for
Special events, no details can be overlooked.
---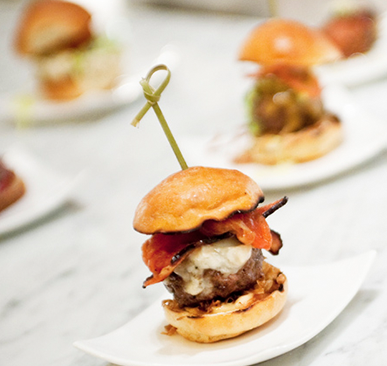 Tray passed hors d'oeuvres
Bite sized finger food- An array of big flavors presented in small bites- elegant and fun.
---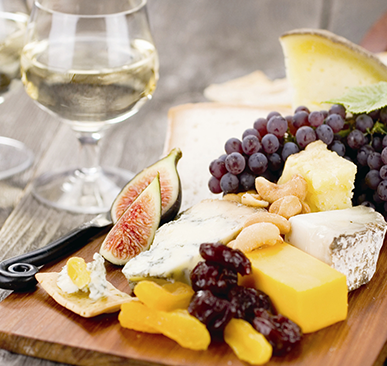 Locations and Venues
We treat every event as a project and understand that what works in one space may require entirely different planning in another. We work with you to find a creative menu that will work perfectly regardless of the venue.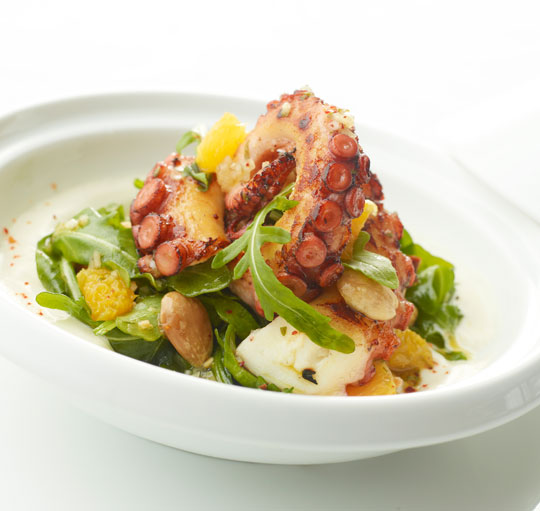 Buffet, Seated and Family style meals
Our menus evolve with the seasons and are customized for the situation. We cater to your ideas and plans and decide what service style might best suit your wishes and your budget.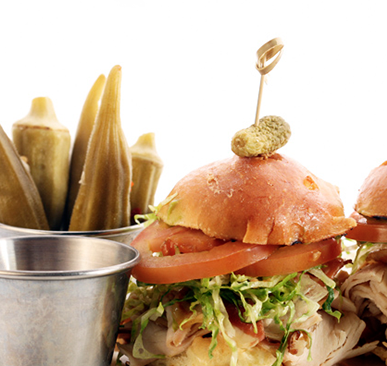 Delivery
With this lower-cost alternative to full-service catering, we'll bring you our fabulous food on gorgeous platters without the expense of a serving staff. We'll even set it up for you, making it easy to host on a budget.